ENIGMA
STATION
︎ GAME IN DEVELOPMENT
︎RELEASE DATE: TBA
SINGLE PLAYER
THIRD PERSON
SCI-FI ADVENTURE
MADE WITH UNREAL ENGINE 5 AND
HOUDINI
︎Press Kit
︎
In a far-flung future, humanity has taken to the stars, sending out enormous, living Seeds to preserve life in the cold, endless expanse of the cosmos. But one Seed, Enigma Station, has mysteriously vanished.

As the player, you venture on a mind-bending quest to unveil the truth behind the mysterious events at Enigma Station.

Immerse yourself in a lush, science fiction world, explore and discover the layers of deep future, solve environmental and spatial puzzles and uncover a story of intrigue and adventure.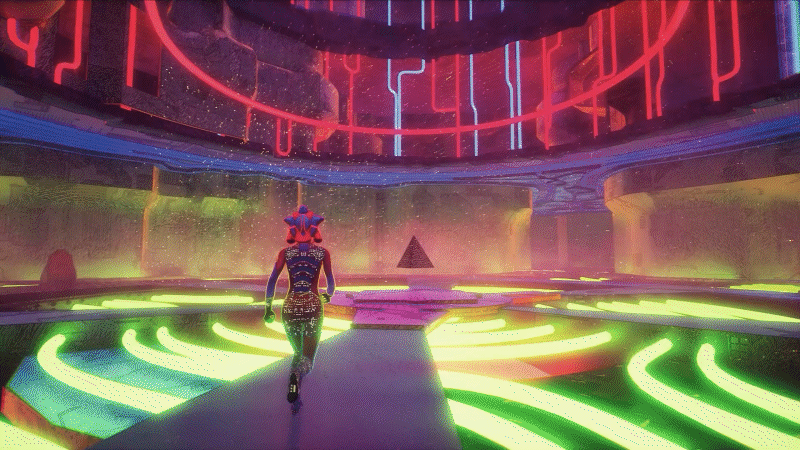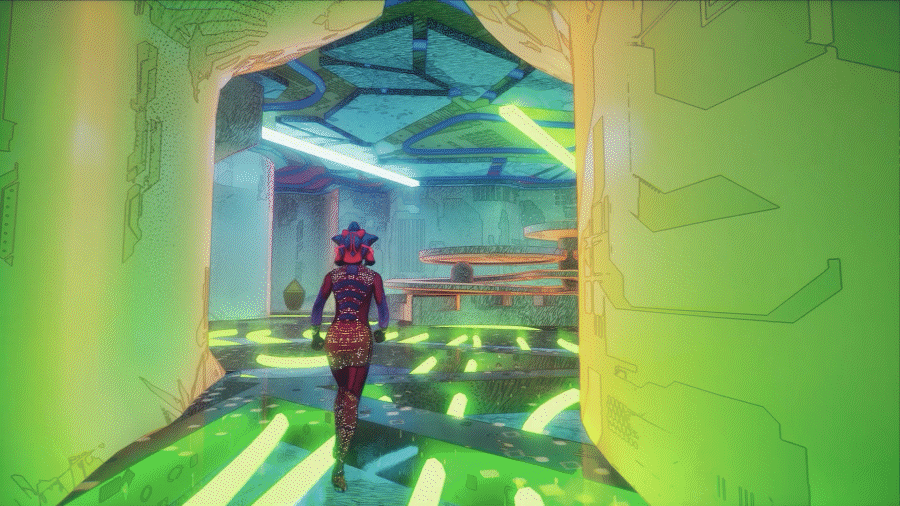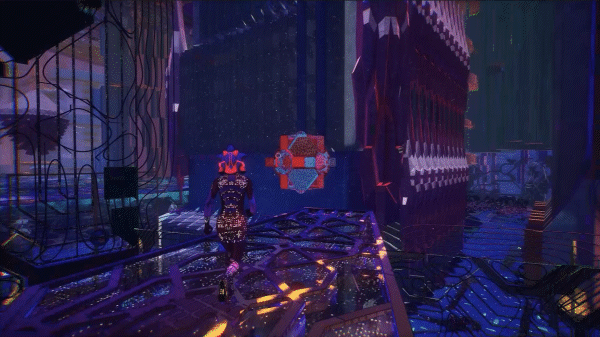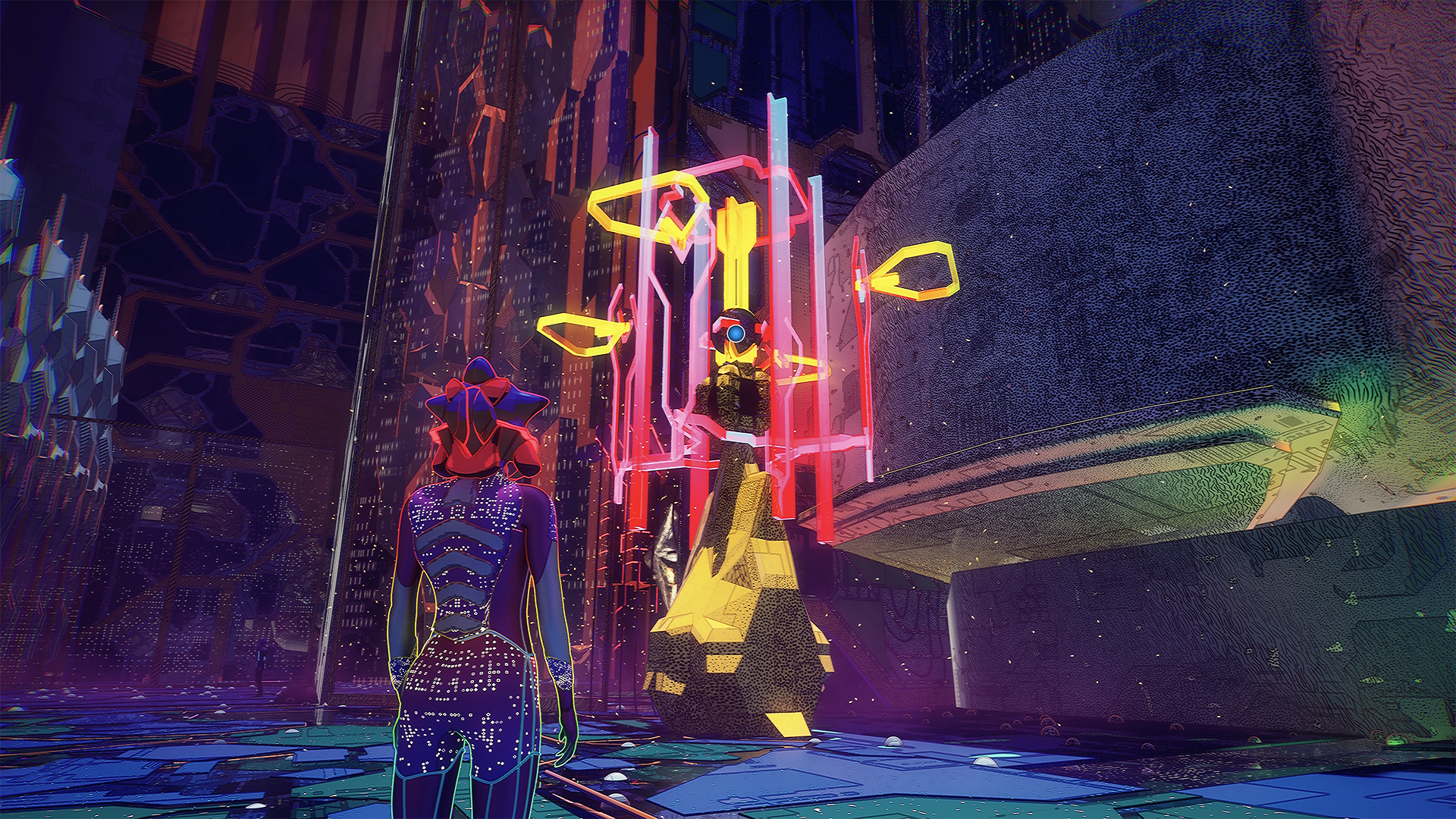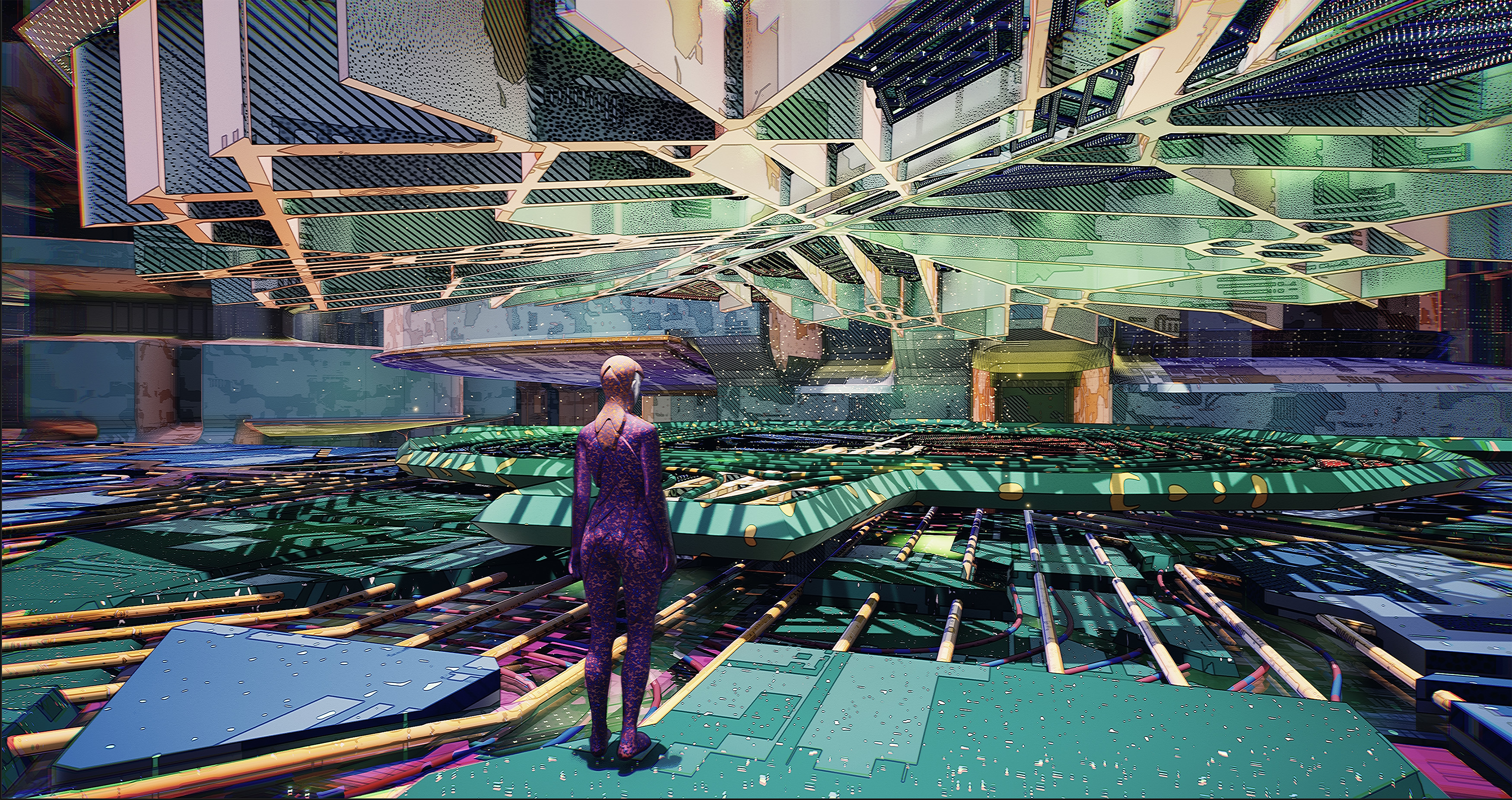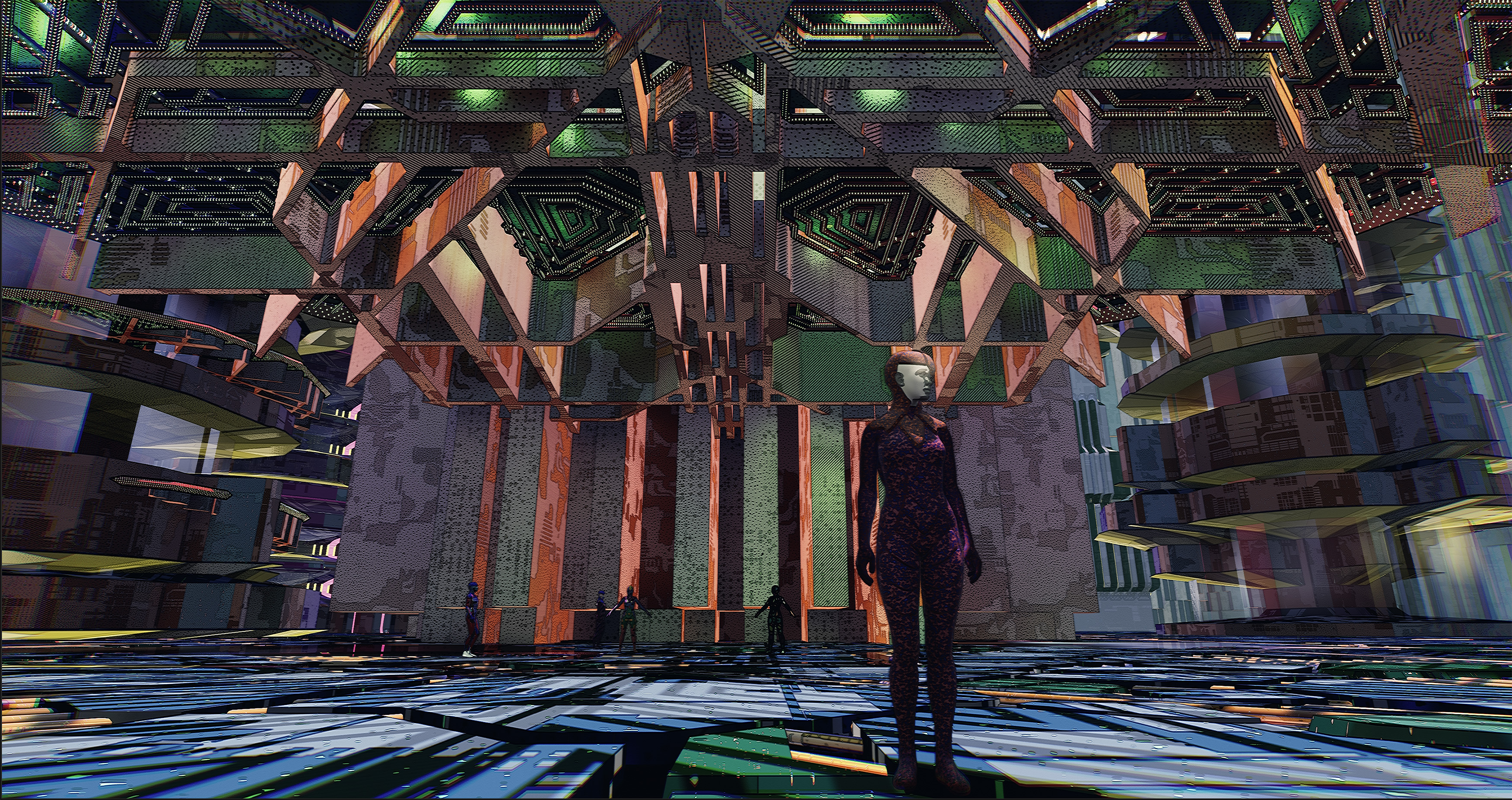 INVESTIGATE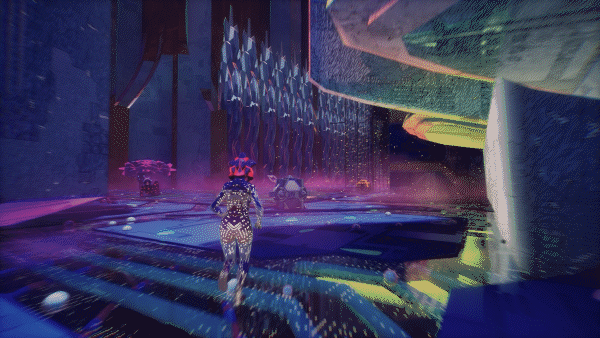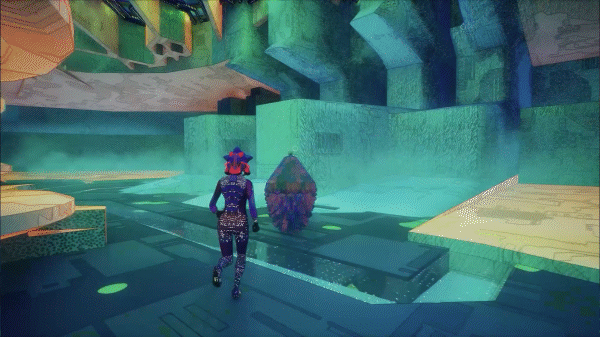 DISCOVER THE STORIES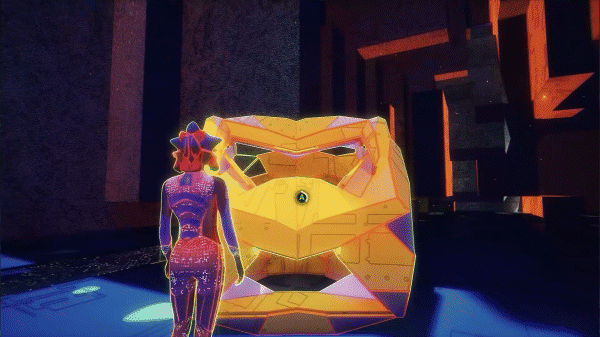 DISCOVERY
SIMULATION
INFLATABLE
FUTURE
A story about rooftops, airships, robots and inflatables is an installation exploring themes of worldmaking, ecology and artificial intelligence.

Born out of observations of an emerging rooftop culture of urban gardening and alternative lifestyles in downtown LA during the pandemic, Discovery is a simulation of The Airborne Collective, a radical environmental hacker group seeking to make a flourishing roofscape ecosystem and unleash hope and optimism in the face of looming ecological threat.

Soundscape by Jake Matatyaou

Press Kit
The Airborne Collective

GAME
ECOLOGY
FUTURE


The Catalog is a top down simulation game that models the complex phenomena of entangled systems of TAC ecology and economy. This game presents a model, a toy world with its own internally coherent reality, a world where a player can exercise a fantasy of obsessive control and visibility, observe the systems, cut into objects to look inside, dissect the world like a surgeon, or better yet, as an architect. The Catalog presents a deep dive into life simulation games as a new format for architectural design, it includes a tech tree, it names all the human and non human agents, asks for their moods and current states, in order to instantiate a pluralistic image of a World.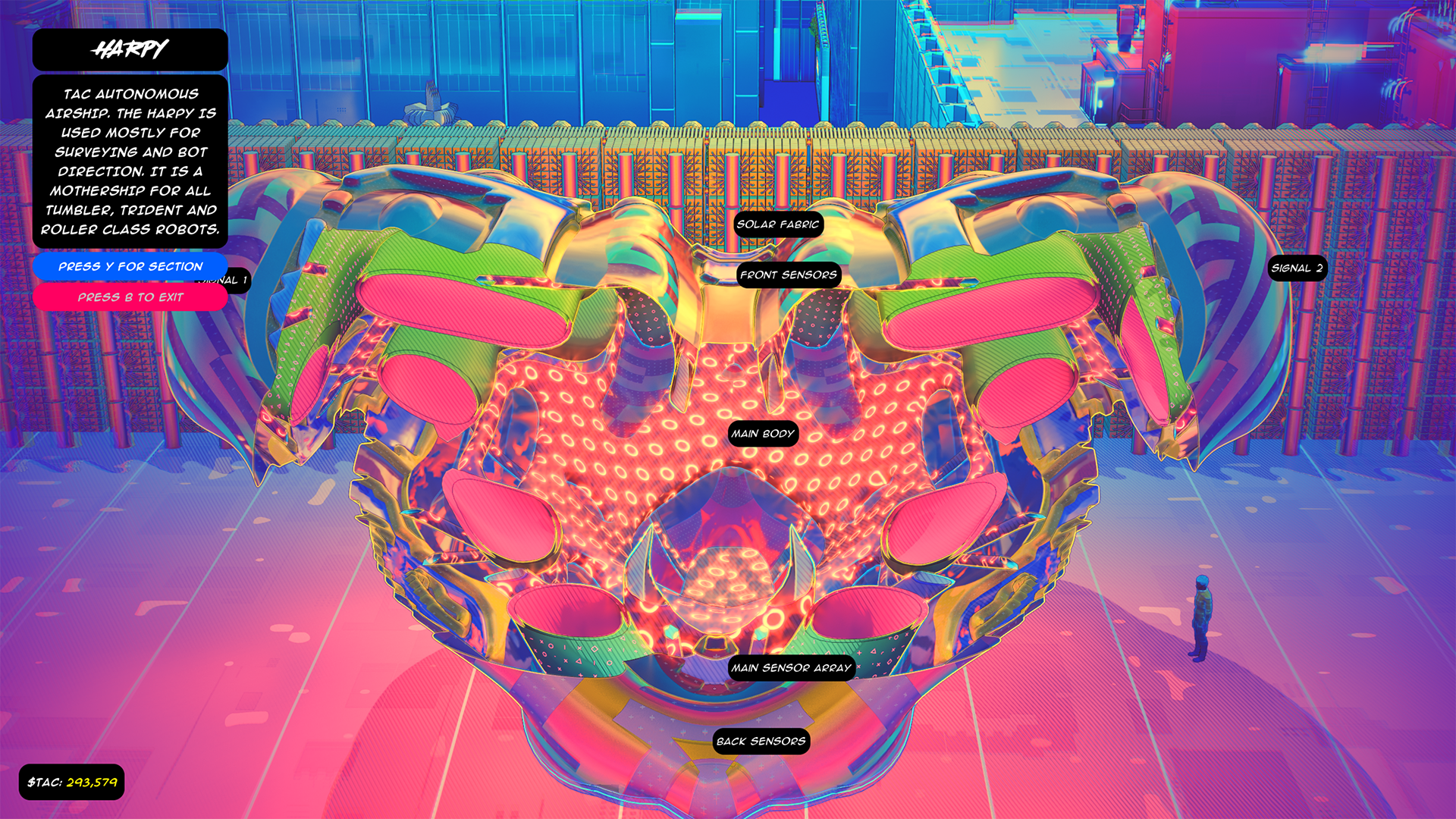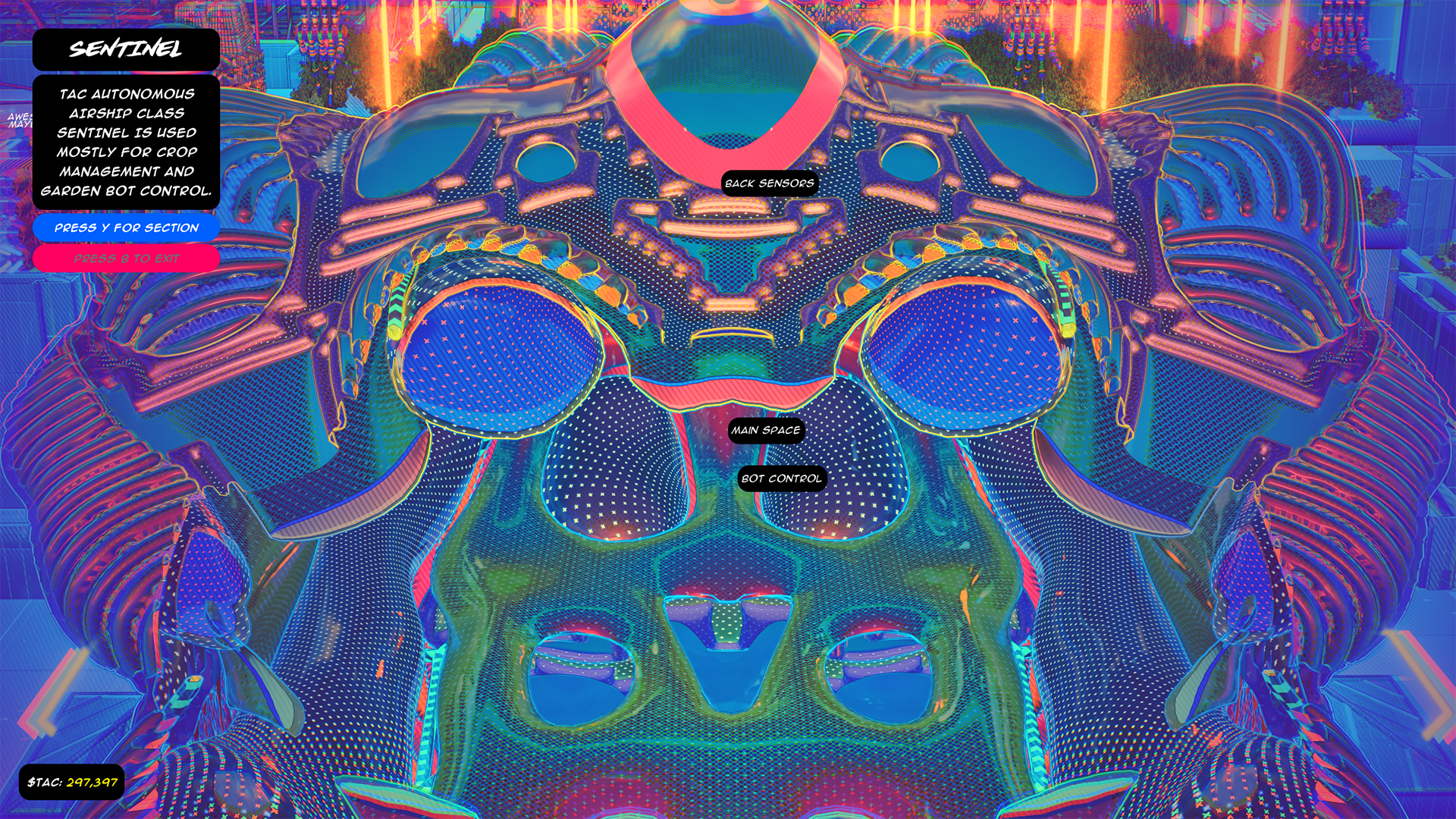 Discovery Installation
SCI-Arc Gallery, October 2022
INFLATABLE/BLIMP/AIRSHIP
BEANBAGS
FLAG FOR THE AIRBORNE COLLECTIVE
Inflatable fabrication by:
Landmark creations
An inflatable is a great real life stand-in for a digital object.
It is mostly air, wrapped in a thin envelope.

A beanbag, on the other hand, presents itself as something amorphous,
unable to hold a definite shape, a kind of entropy wrapper.
The objects are emotionally active and might seem alive and breathing.


The flag of The Airborne Collective strangely embodies a yearning for a future that never was, and a nostalgia for a real place that vanished sometime in the late 20th century.

Flag generated by MidJourney Artificial Intelligence, with the prompt:
"flag design airborne collective eco symbol hacker group in style of anime neon colors".

Exhibition at SCI-Arc 2022, Photos by Charles White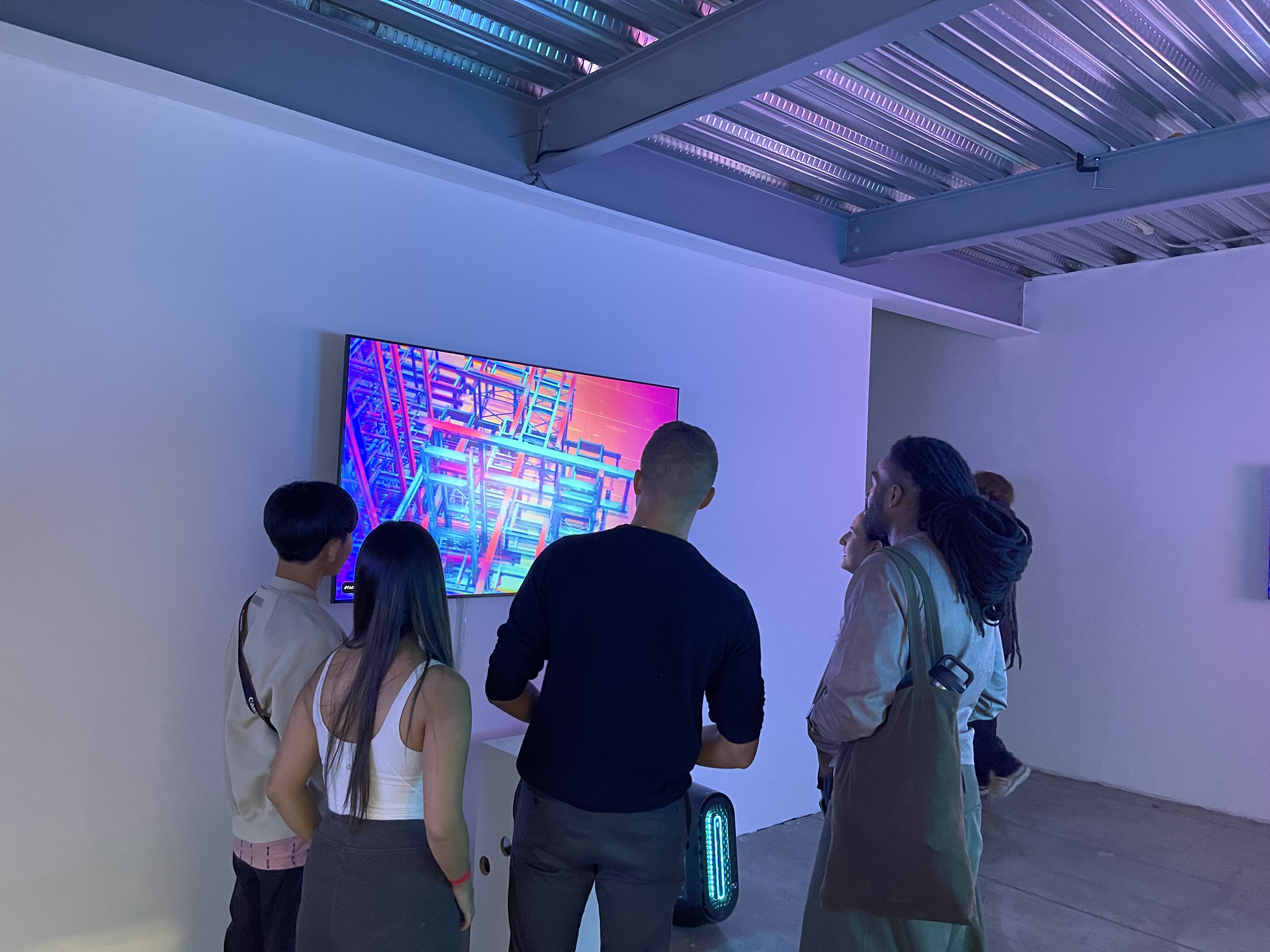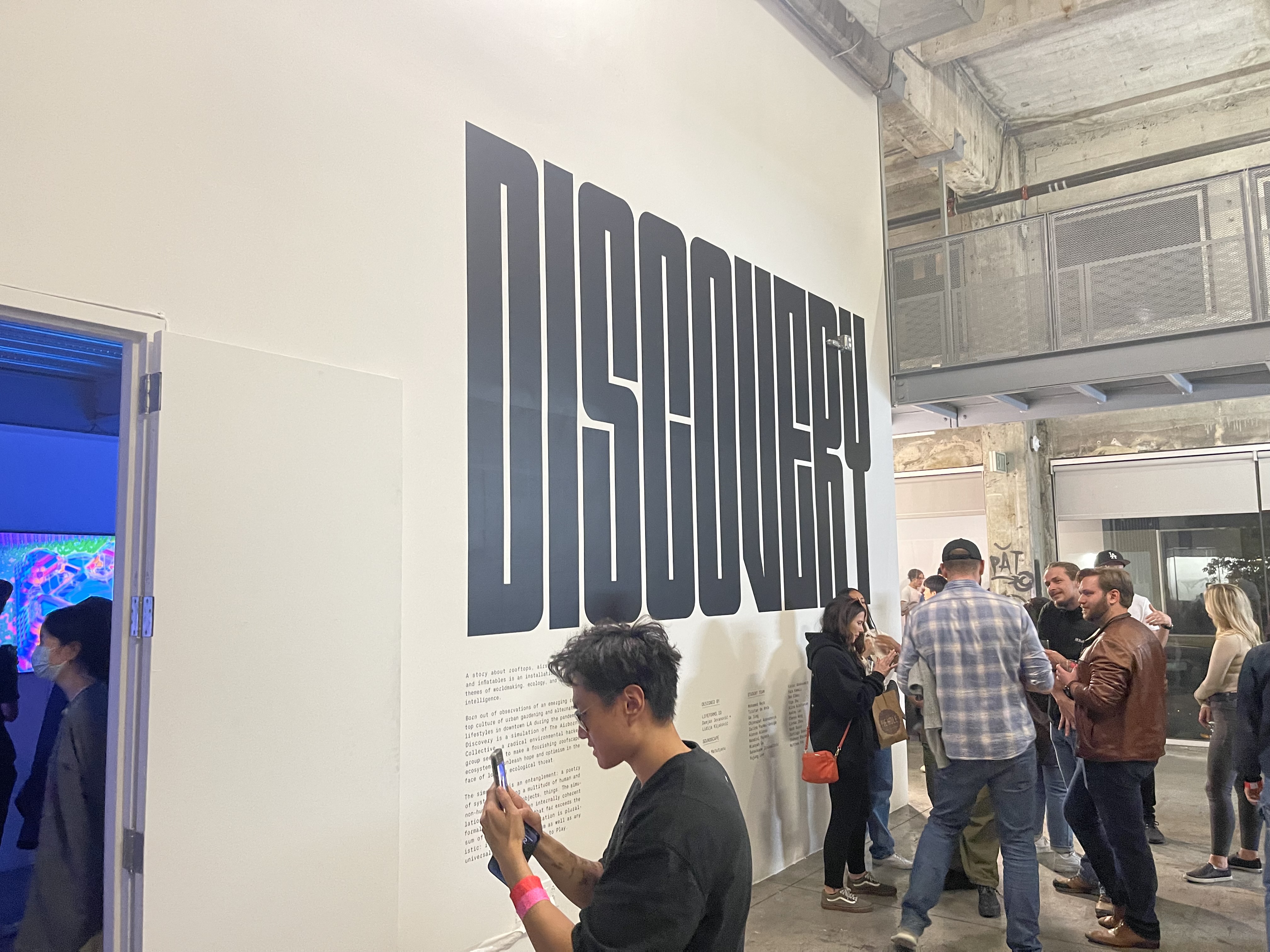 DREAM ESTATE

PROCEDURAL FASHION
AVATARS
AI

Dream Estate is a self driven real time simulation, set within a synthetic landscape populated with procedurally generated Androids.

It explores themes of empathy, emotion and personhood within the realm of AI. Each Android has its own set of behavior patterns that are driven by AI. Together they traverse the world in an endless quest for expression and communication.

Made with Houdini and Unreal Engine.













LIFEFORMS.IO
DAMJAN JOVANOVIC AND LIDIJA KLJAKOVIC
LOS ANGELES, CALIFORNIA.