YURVAL


FILM
ANIMATION
PROCEDURAL DESIGN

Yurval is set in a distant future, where people have reached technological and physical advancement to reach other Galaxies. It is questioning our need as a species to seek new Worlds.
What are we trying to find out there?

Made in collaboration with Valentina Knezevic.

Made with Houdini and Unreal Engine.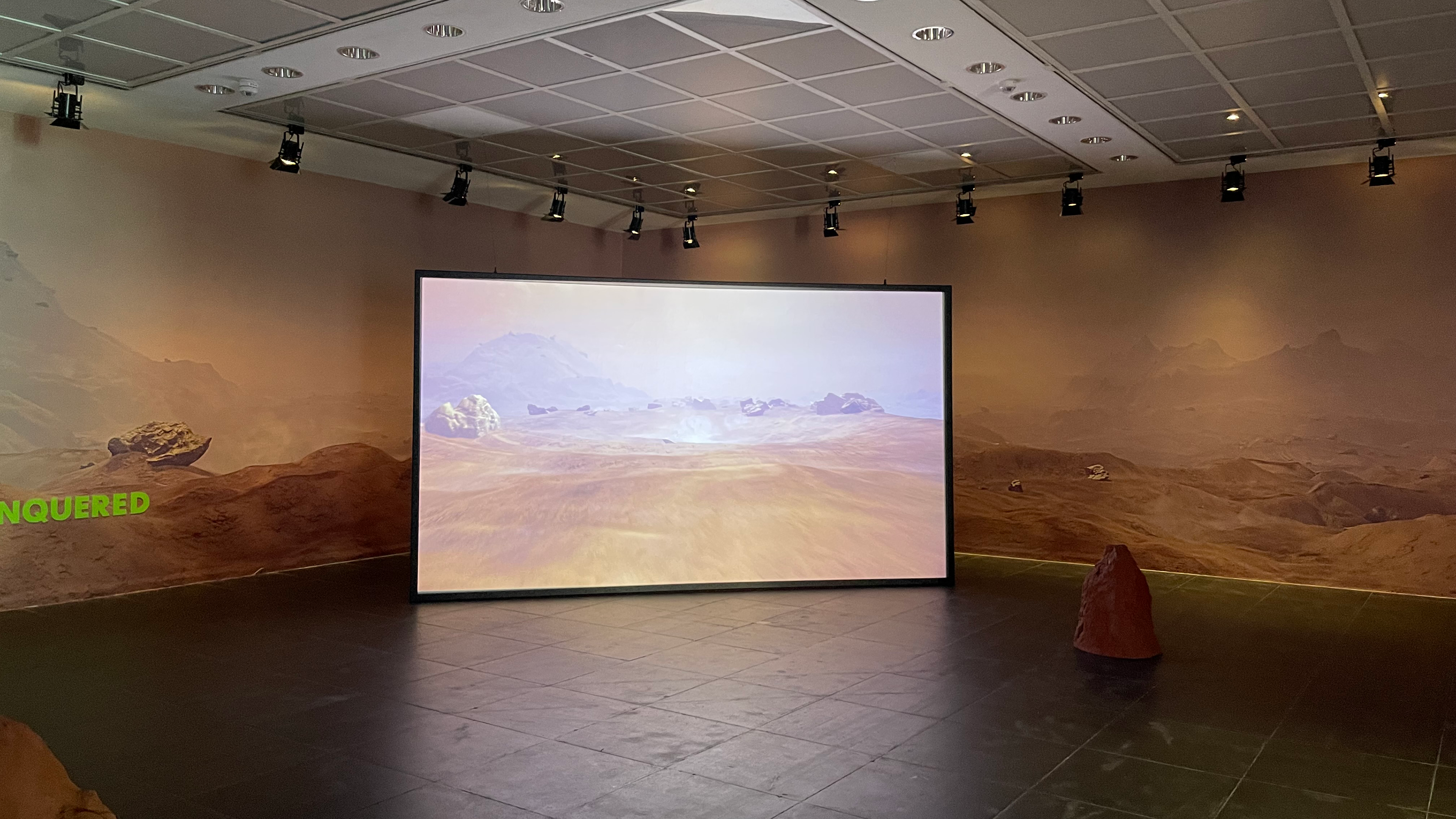 Exhibition at Frankfurter Kunstverein 2021, Photo: Norbert Miguletz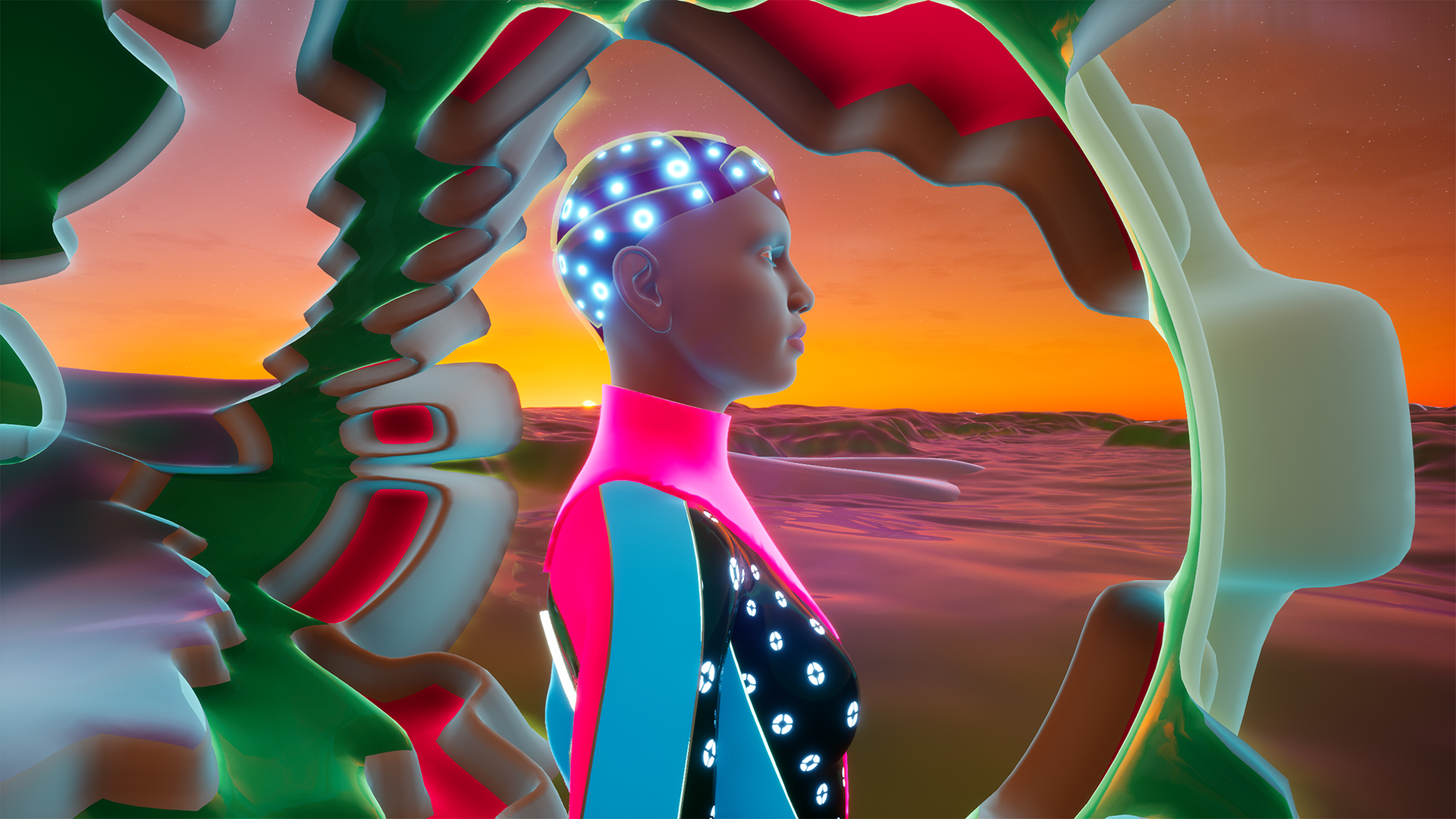 LIFEFORMS.IO
DAMJAN JOVANOVIC AND LIDIJA KLJAKOVIC
LOS ANGELES, CALIFORNIA.